Finding Flow: A LANE Retreat
Spiritual Practices for Those Seeking to Reclaim Inner Peace, Balance, and Wholeness
What does inner peace look like to you?
What does it mean for your life to be balanced?
How do you feel when you sense wholeness?
What are the spiritual tools and practices that allow us to discover and sustain the flow of inner peace, balance, and wholeness?
Join us as we unpack these questions and discover a pathway to your Inner Self and God. With the Holy Spirit and author and spiritual director Brian Plachta as our guides, you'll learn four ancient practices our spiritual teachers and heroes incorporated into their lives to live in the Divine Flow.
Based upon Brian's new book,
Finding Flow-Spiritual Practices to Reclaim Inner Peace, Balance, and Wholeness
, this retreat will provide you with the tools you need for your journey into the heart of God and your True Self.
Besides registering for the workshop, you're invited to purchase a copy of Brian's book to deepen your spiritual journey. His book will be available for purchase at the workshop, or you can save by purchasing it on
Amazon
.
Join us for this retreat and discover a field guide for your personal spiritual journey. Experience living in Divine Flow.
Saturday, January 21
9 a.m. to 3 p.m. at Holy Family Catholic Church, 9669 Kraft Avenue SE, Caledonia, MI 49316
Register by January 14
Lunch is included.
Enrollment is now closed.
9 a.m. to 3 p.m. at Our Lady of the Lake Catholic Church, 480 152nd Avenue, Holland, MI 49424
Register by January 21
Lunch is included.
Enrollment is now closed.
Meet your spiritual director
Brian Plachta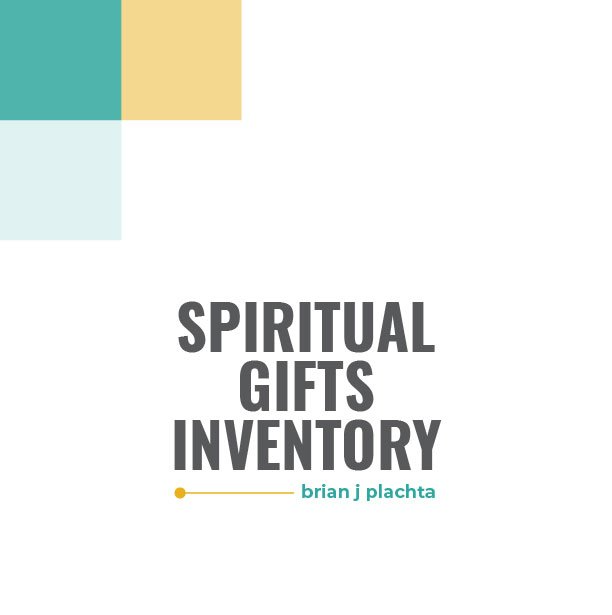 Spiritual Gifts Inventory
Click the button below to download and take this free spiritual gifts inventory from Brian Plachta. You'll also be signed up for Brian's weekly Simple Wisdom Monday email reflections, and you will receive updates on an online course coming in March 2023 called "Living in Flow: Empower Your True Self To Experience Greater Wholeness, Gratitude, and Inner Peace."