Lent: Return to the LORD
"Even now, says the LORD, return to me with your whole heart, with fasting, and weeping, and mourning; rend your hearts, not your garments, and return to the LORD, your God. For gracious and merciful is he, slow to anger, rich in kindness, and relenting in punishment." — Joel 2:12-13
This Lent, let us return to the LORD with our whole hearts, confident in his mercy and kindness. The LANE Families program for Lent, Holy Week, and Easter will give you the resources you need.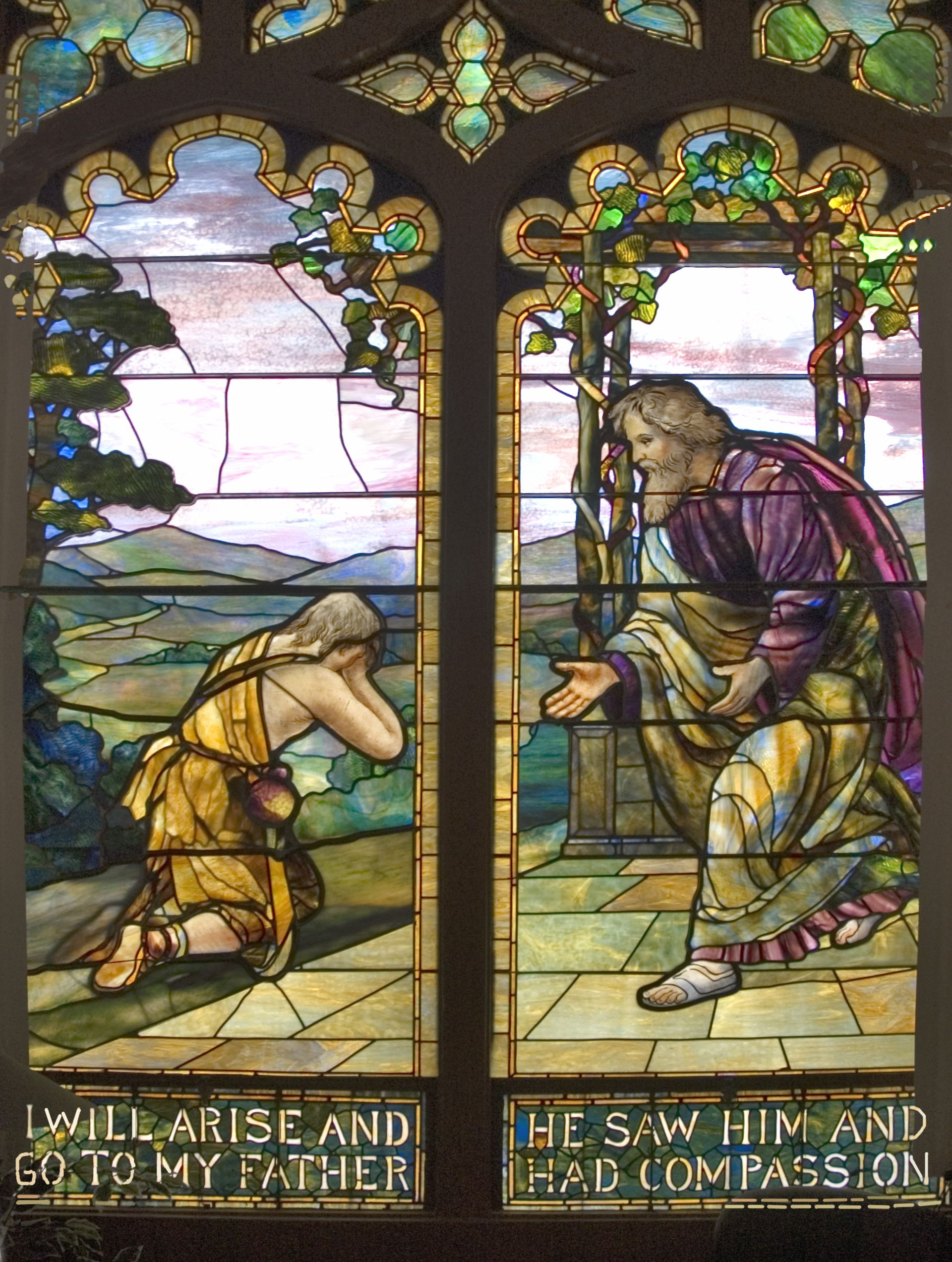 Get Weekly Emails from LANE
Sign up to receive a weekly call to prayer and action in your email inbox every Sunday from Ash Wednesday through Pentecost. If you are already on the LANE email list, you will automatically receive these emails.