LANE Pilgrimage: Shrines of the Great Lakes
May 2023

Join us for a pilgrimage to five shrines in the Great Lakes region.

Pilgrimage to Ireland: Date TBA
Pilgrimage to Italy: Date TBA
Pilgrimage to Israel and Turkey: Date TBA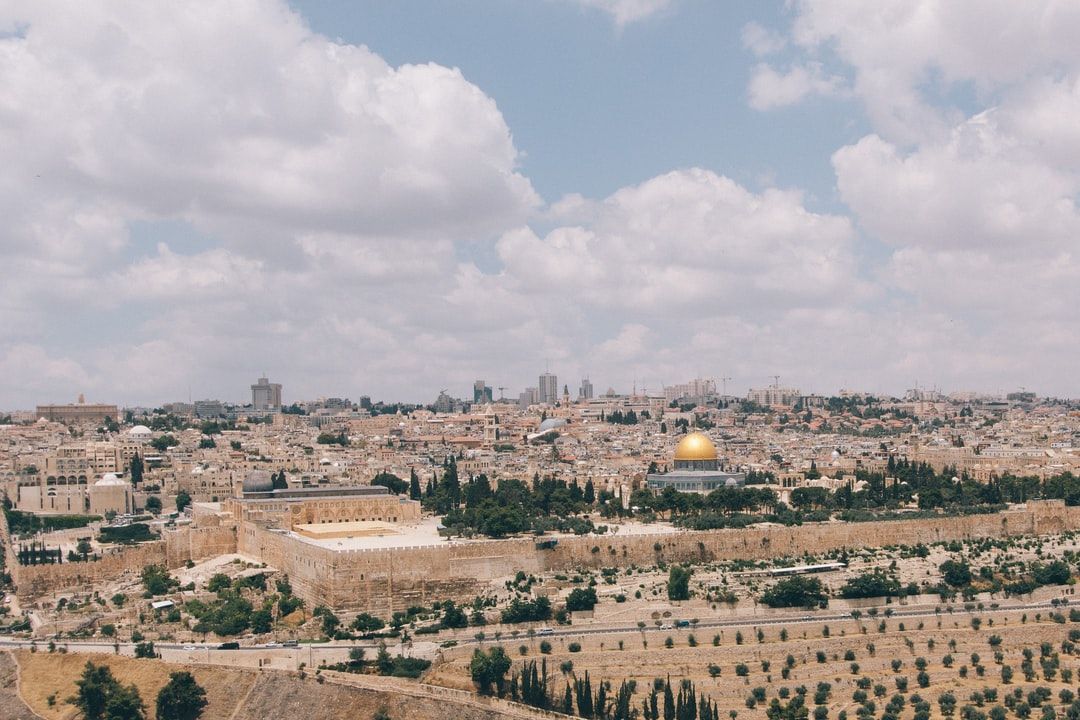 The Bible tells us that the Church is the body and bride of Christ. On this pilgrimage, led by Greg Smith, Dean of LANE, we will explore and discover how God prepared, formed, and gave birth to the Church, and how and why it exploded in its infancy through the missionary efforts of the apostles.
Get Email Updates on Upcoming Trips