Field Trip to Detroit-Area Holy Sites in March 2022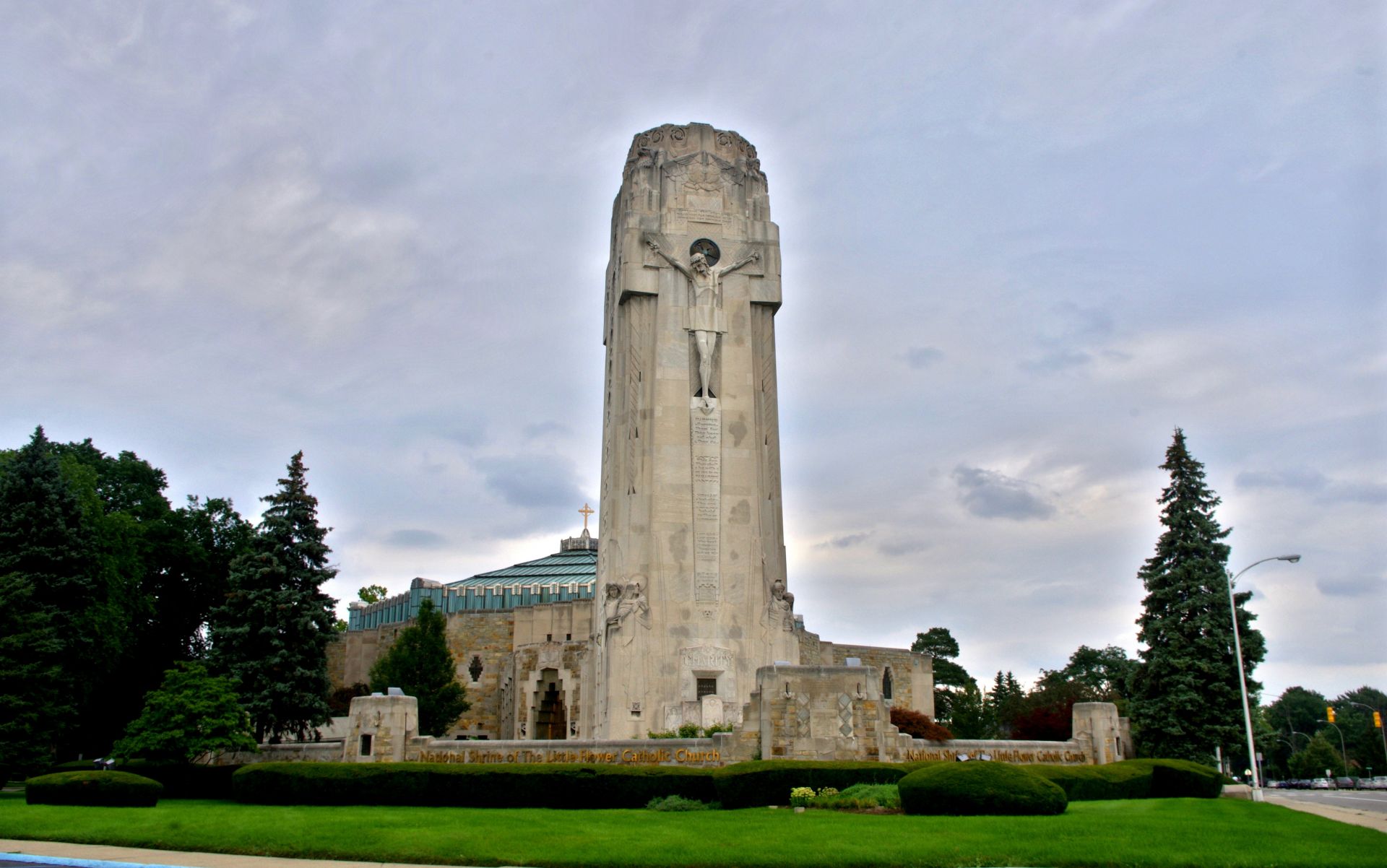 On March 26, Greg Smith, the Dean of LANE, will lead a field trip to the Cathedral of the Most Blessed Sacrament, the National Shrine of the Little Flower Basilica, and the Solanus Casey Center.
Pilgrimage to Italy in May 2022
Pilgrimage to Ireland in August 2022
Pilgrimage to Israel and Turkey in 2023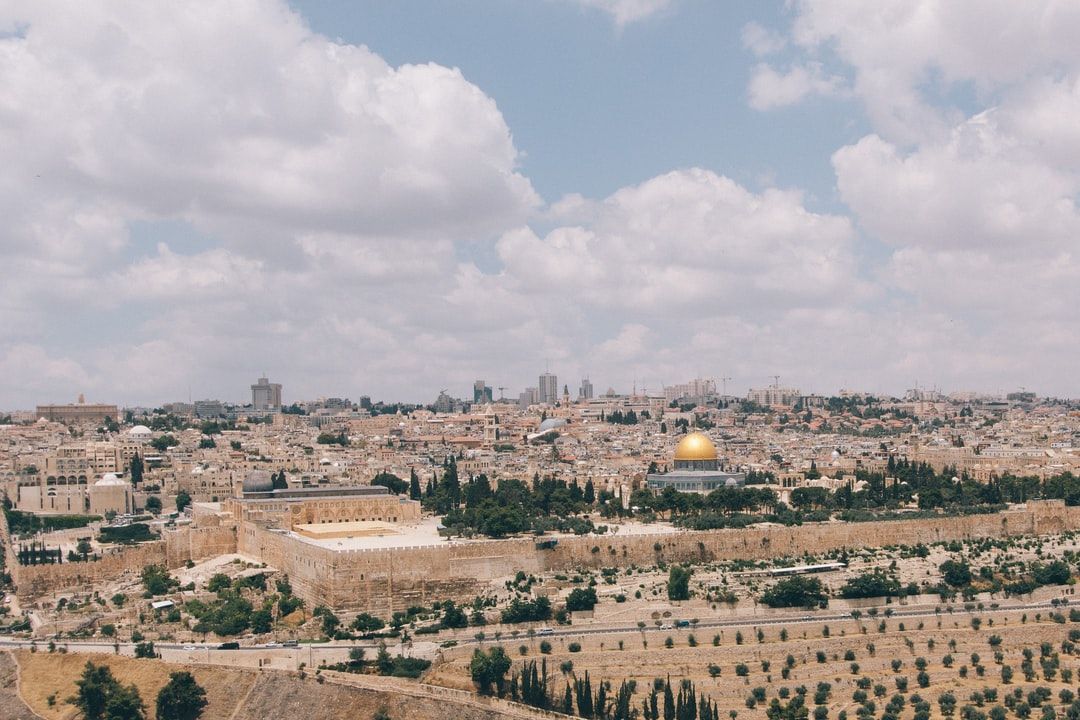 The Bible tells us that the Church is the body and bride of Christ. On this pilgrimage, led by Greg Smith, Dean of LANE, we will explore and discover how God prepared, formed, and gave birth to the Church, and how and why it exploded in its infancy through the missionary efforts of the apostles.