Happy Assumption Day! On this feast honoring the Blessed Mother, let's explore how
the Eldest Daughter of the Church
has contributed to Marian devotion throughout the ages.
Since the Catholic Church has been present in France
almost since the beginning
, devotion to the Blessed Mother has a long history in the country. The glorious Gothic cathedrals dedicated to
Notre Dame
("Our Lady") are especially famous, particularly the one in Paris. They were built in the high middle ages (the twelfth and thirteenth centuries), a time when devotion to our Lady was on the rise.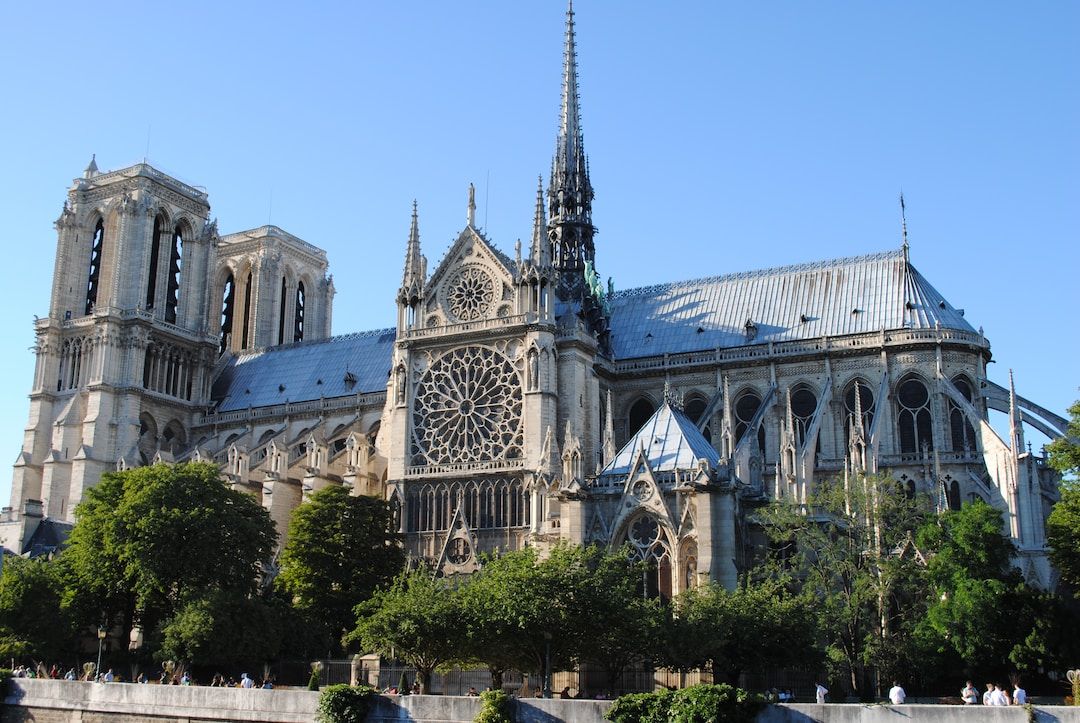 Another manifestation of Marian devotion that became popular in France during this period was the Rosary, which was promoted by St. Dominic and his Dominican Order. According to legend, Mary appeared to Dominic and told him to encourage the people to pray the Rosary as an antidote to the Cathar heresy. The Rosary has since become one of the most widespread Catholic devotions and has been repeatedly recommended by the popes as a way to grow closer to Mary and her Son.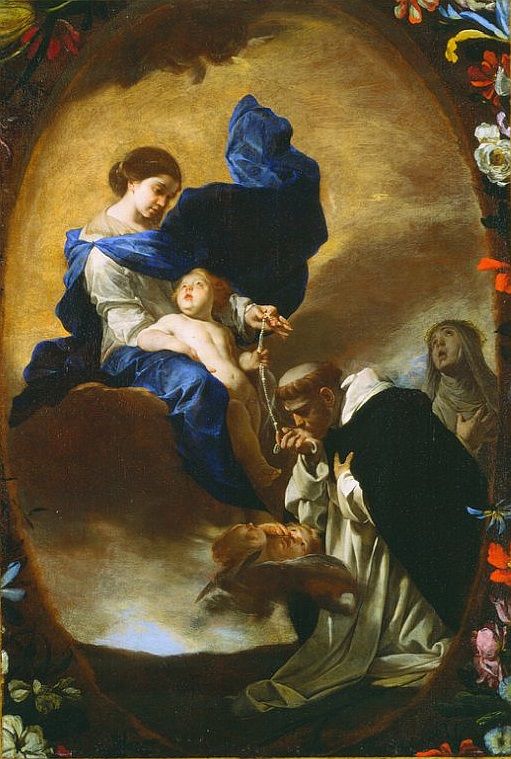 Later, in 1858, a mysterious Lady appeared to a poor French girl named Bernadette in a cave near the small town of Lourdes. After 18 apparitions, the Lady identified herself as "the Immaculate Conception." The apparitions were approved by the local bishop and the pope, and Lourdes became a major pilgrimage site. Devotion to Our Lady of Lourdes, like the Rosary, has contributed to an increase in Marian devotion worldwide.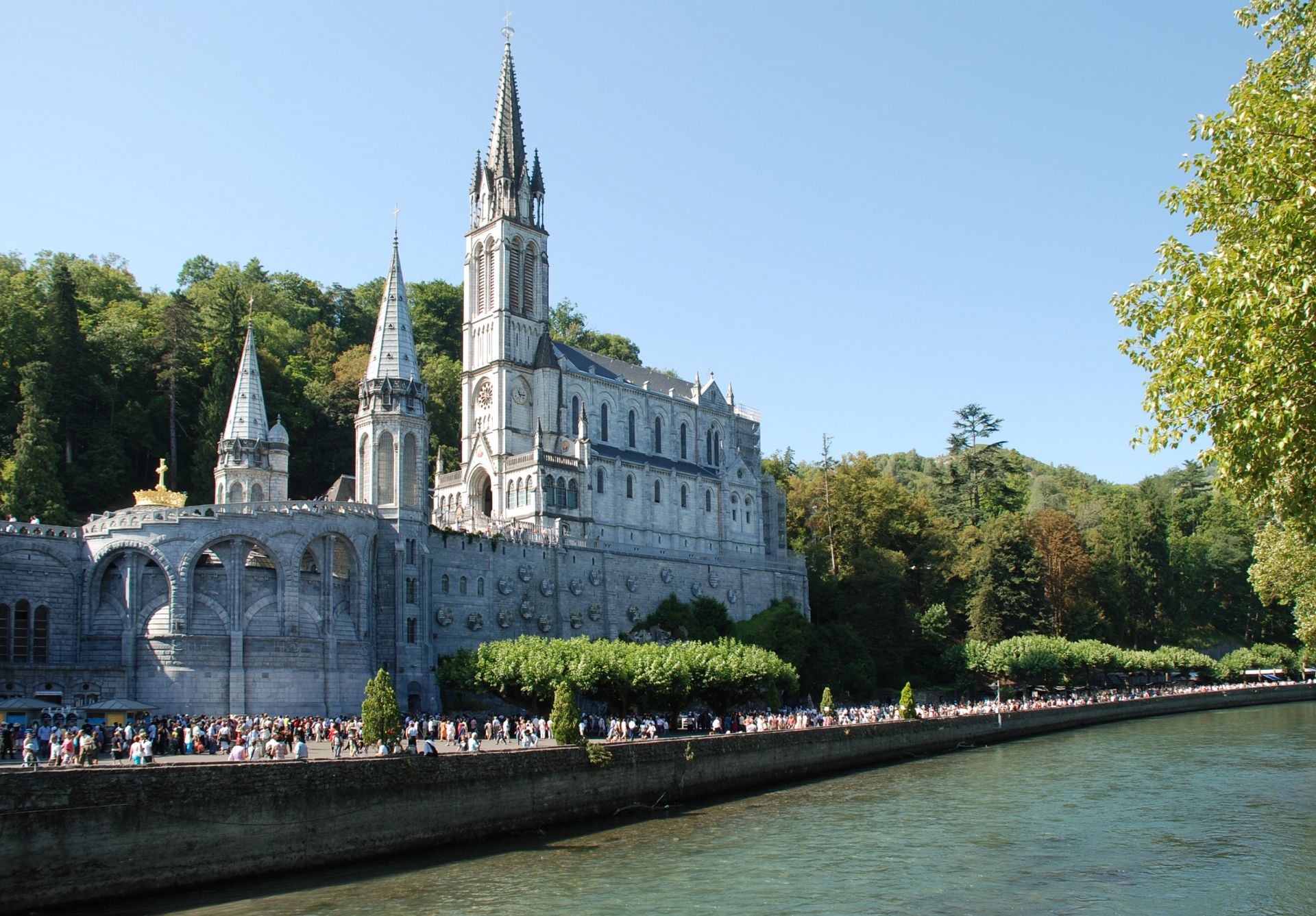 This only scratches the surface of the Eldest Daughter's devotion to the Blessed Mother. If you're intrigued, enroll in LANE's fall 2023 class,
Our Lady and the Eldest Daughter of the Church
!
— Cory Lakatos, LANE Director of Communications