Advent & Christmas Time 2022-2023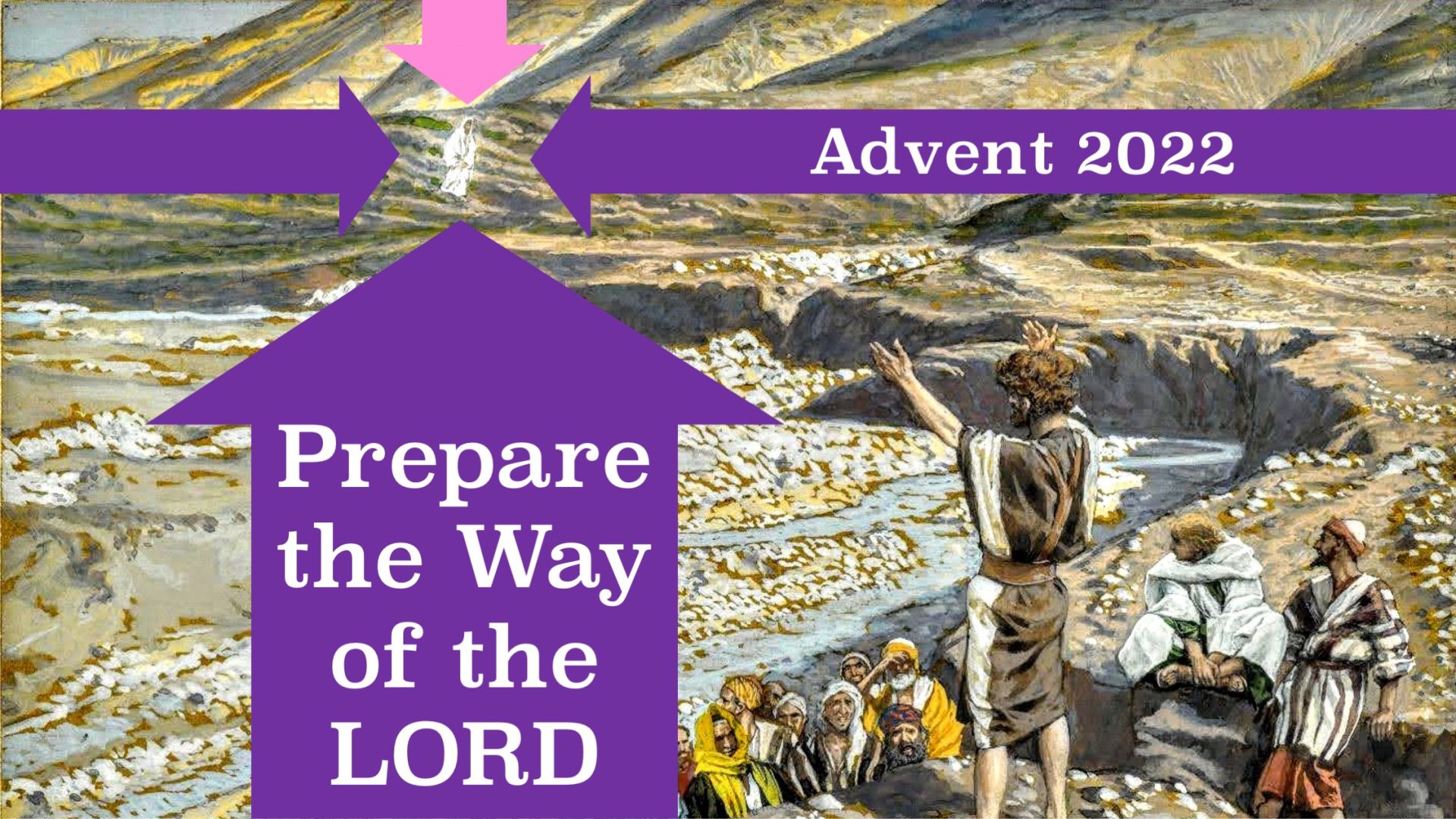 "John the Baptist appeared, preaching in the desert of Judea and saying, 'Repent, for the kingdom of heaven is at hand!' It was of him that the prophet Isaiah had spoken when he said: A voice of one crying out in the desert, prepare the way of the LORD, make straight his paths."
— Matthew 3:1-3
Are you preparing the way of the LORD in your heart, home, and neighborhood? During Advent, Christ is calling us to get ready for his kingdom in three ways
:


Prepare for the Second Coming:

Jesus will one day return to judge the world and establish his everlasting kingdom. Are you ready?

Prepare for Holy Communion:

Jesus comes to be with us in every Mass, especially when we receive the Eucharist. Are you ready?

Prepare for the Season of Christmas:

Jesus was adored from birth, and we will join this chorus of praise during the feasts of Christmas. Are you ready?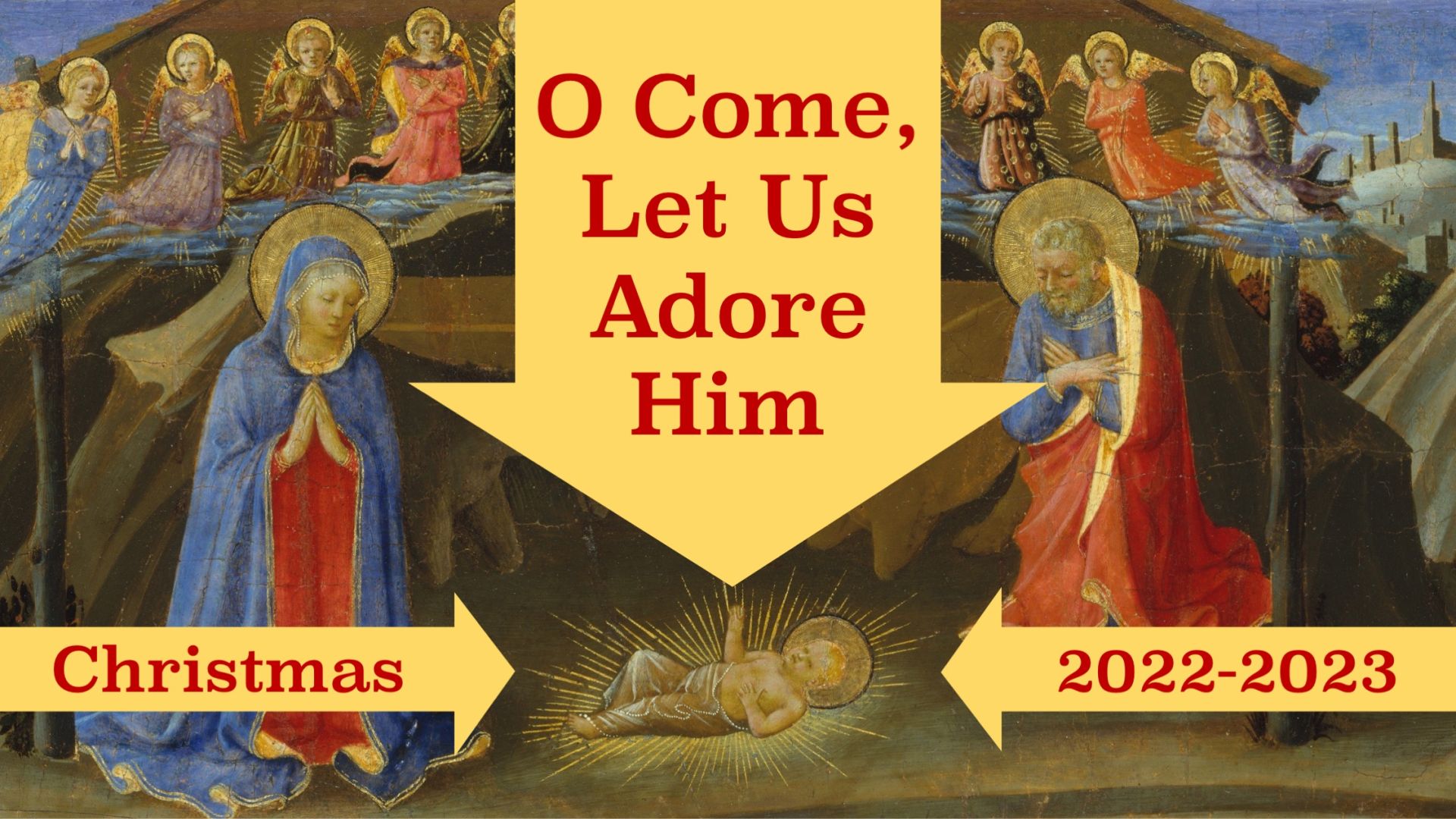 "O come, let us adore him, Christ the Lord!" — Adestes Fideles
Slow down during Christmas Time to contemplate the mystery of the Incarnation. Come to adore the LORD alongside our Lady, St. Joseph, the angels, the shepherds, and the magi.
Come early for Mass, linger afterward, or come for Eucharistic Adoration during the Christmas season.
Celebrate the octave of Christmas—the eight-day feast observed from the Nativity of the Lord (December 25) to the Solemnity of the Mother of God (January 1).
Continue your celebrations for the rest of Christmas Time, which concludes with Epiphany (January 8) and the Baptism of the Lord (January 9).
Use free resources from LANE to help you keep both "Christ" and "Mass" in "Christmas."

Choose Resources for You and Your Family