Advent & Christmas Time 2023-2024
At Christmas Time, we celebrate Christ coming into the world two thousand years ago. But Christ also comes to us every time the Eucharist is celebrated, and one day he will come again in glory!

This Advent, prepare for Christ-Mass, the commemoration of Christ's first coming, and get ready for his second coming by diving deeper into every Mass along the way. Get started by creating a free LANE account, browsing our seasonal resources, and choosing ones that suit you and your family. Then you'll be ready for a joyous Christ-Mass season!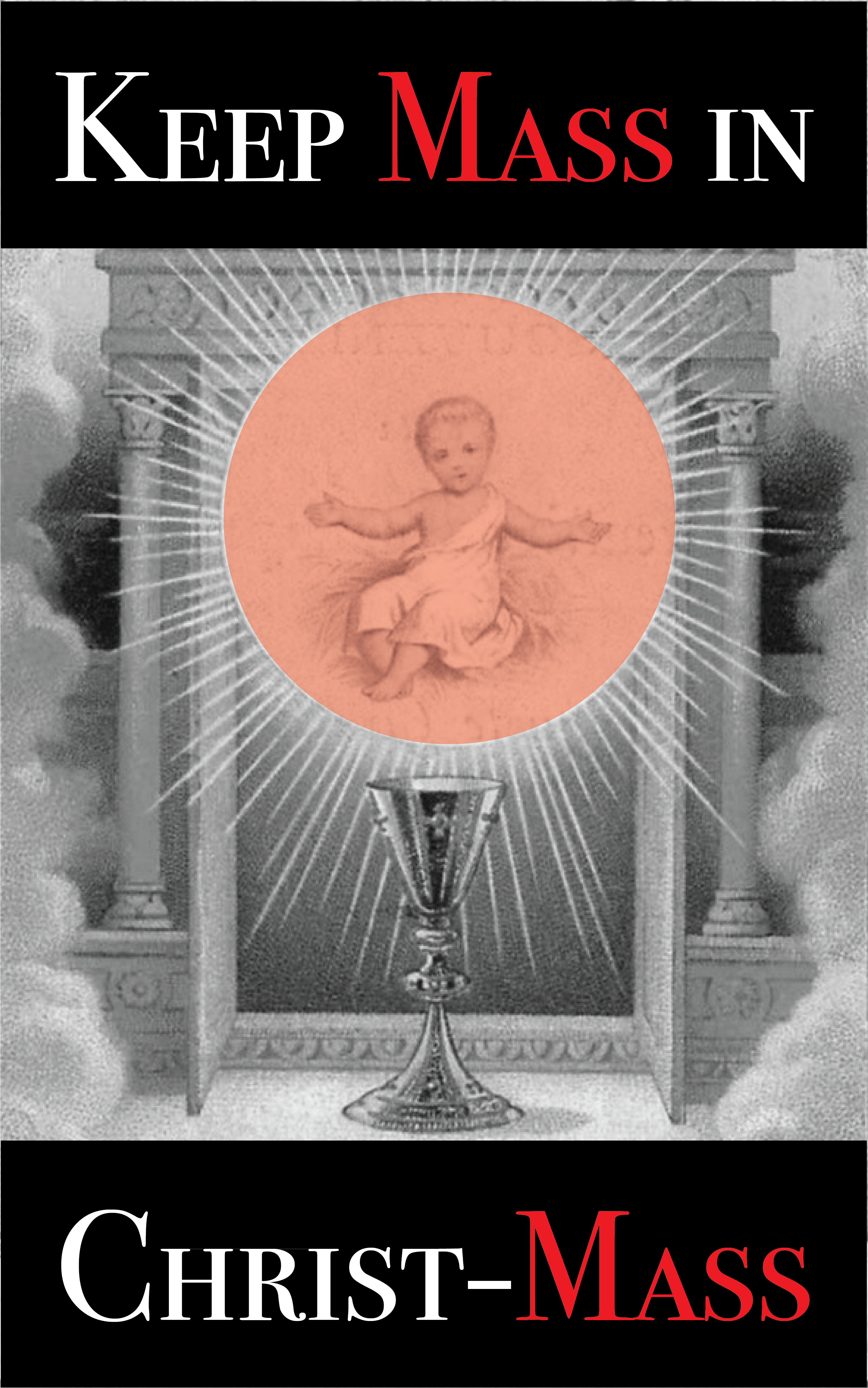 Choose Resources for You and Your Family