Sex, Gender, and the Image of God
Are sex and gender the same thing? Can one or both change? What is the relationship between our bodies and how we feel about our bodies? How is all this connected to the scriptural idea that man is made in the image of God? This four-session class will delve deep into these connections and the current cultural debate on transgenderism.

Credit: 6 Hours of Evangelization/Methodology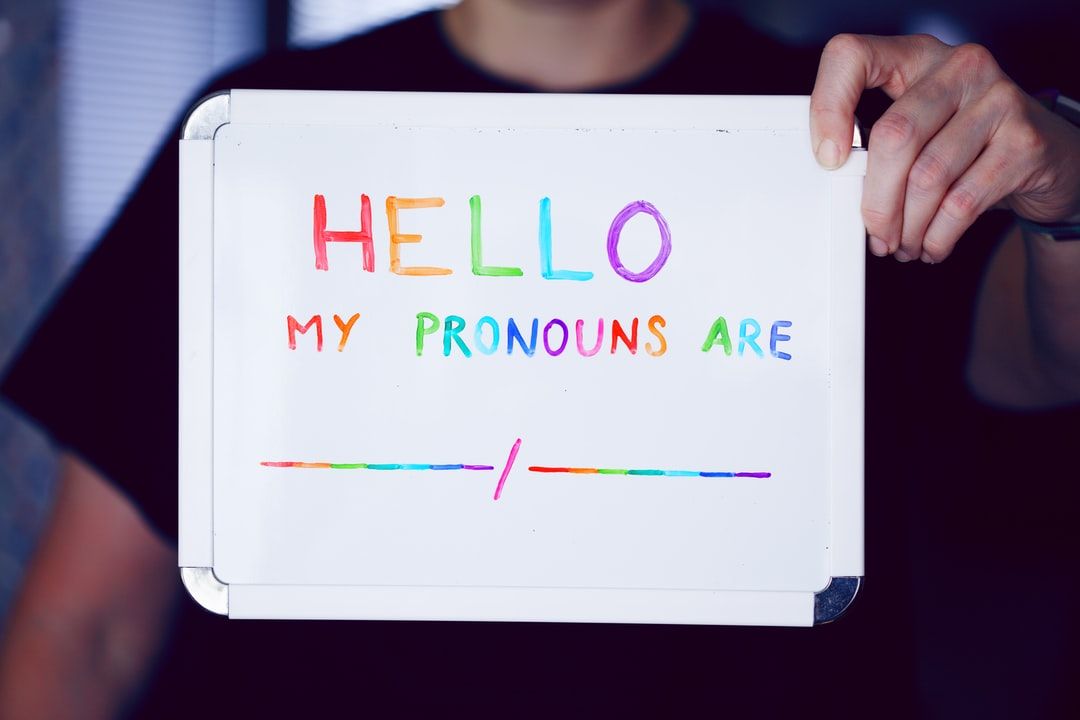 Fr. Nicholas Monco, O.P.
Fr. Nick Monco was born and raised in Chicago. He went to Claremont McKenna College in California where he majored in philosophy and business. He then pursued the priesthood with the Dominican Order of the Midwest Province. He received a Master of Theology and Master of Divinity degree from the Aquinas Institute of Theology in St. Louis, MO, where he also earned a Certificate in Thomistic Studies. He was ordained in 2013 and taught Theology at Fenwick High School in Oak Park, IL, before becoming the chaplain of the
Saint Benedict Institute
, the Catholic academic and spiritual ministry at Hope College in Holland, MI.