The Gospel According to the Rosary
St. John Paul II called the Rosary a perfect "compendium of the Gospel." In this class, we'll explore each of the four sets of mysteries to see how they reveal to us the life, death, and resurrection of Jesus Christ. There will be an hour of teaching, and then we will pray the Rosary together.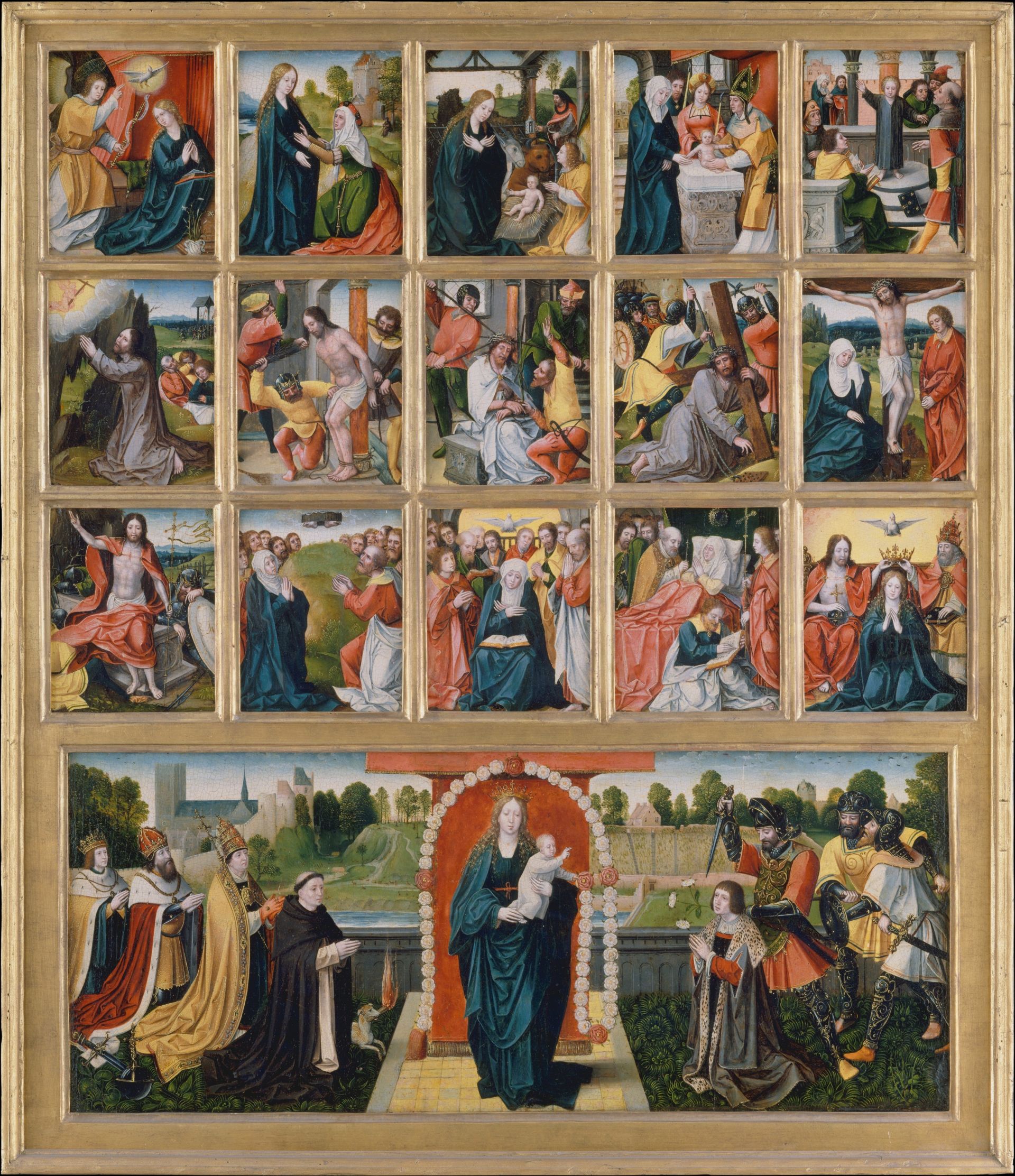 Greg Smith
For four decades, Greg has taught and traveled, written and led throughout the Christian world, over thirty of those as a Protestant. After a decade-long "Road to Rome" journey, Greg and his wife "crossed the Tiber" and joined the Roman Catholic Church in 2016. With his eclectic background, he brings a global perspective on the historic Christian faith. Currently, Greg serves as the Director of Ministries at Our Lady of the Lake Catholic Church, teaches at the Lakeshore Academy for the New Evangelization, and is the founder of
One Whirling Adventure
.