Jonah: Fugitive from Justice
The Book of Jonah is a dramatic story of a man on the run from God. Everyone has heard of the incident of the prophet being swallowed by the huge fish, but what relevance does this spectacular narrative have for us today? Each session we will unpack one of the chapters of Jonah, exploring what it means for us as individual Catholics, as a parish, and for the Church in general.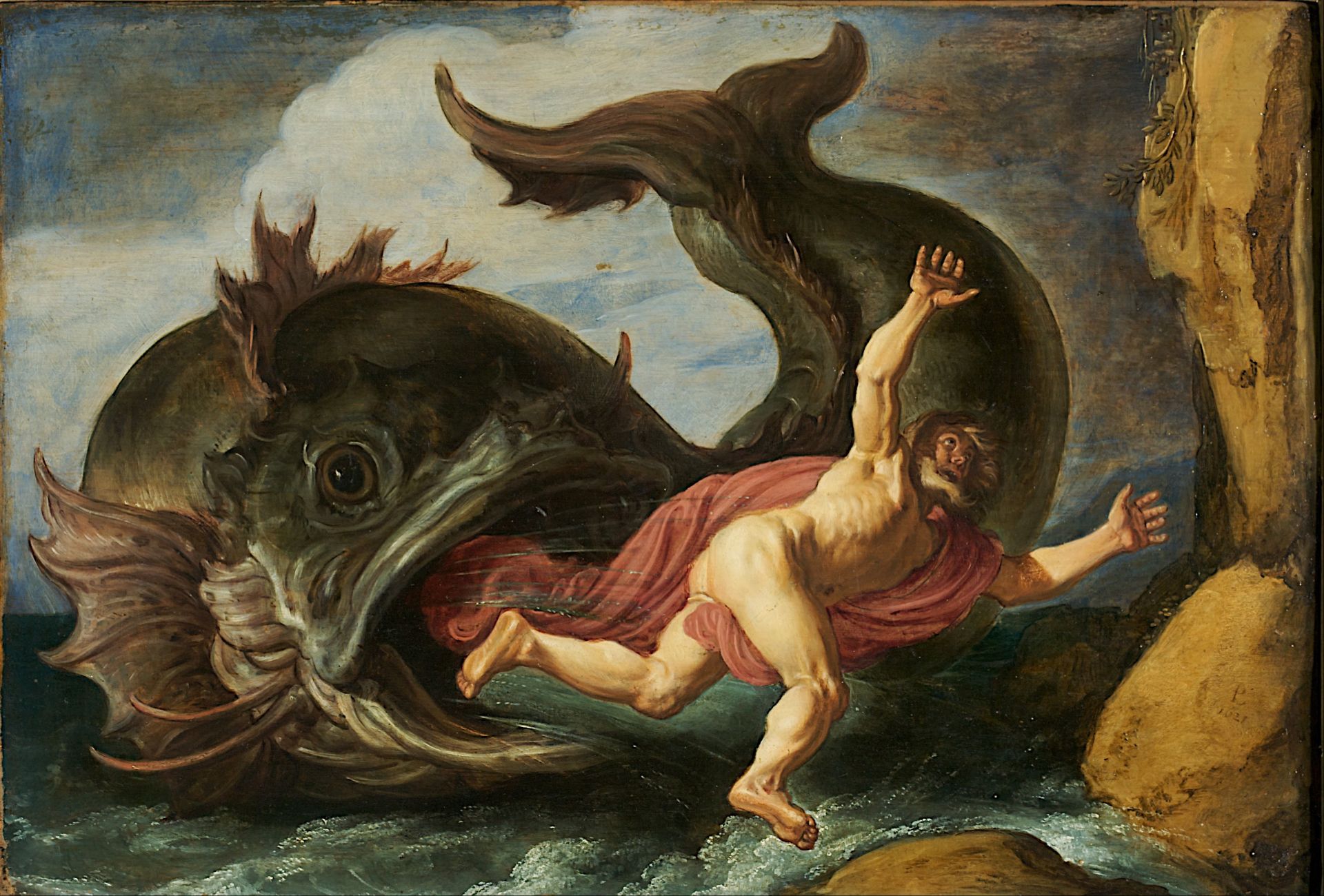 Greg Smith
For four decades, Greg has taught and traveled, written and led throughout the Christian world, over thirty of those as a Protestant. After a decade-long "Road to Rome" journey, Greg and his wife "crossed the Tiber" and joined the Roman Catholic Church in 2016. With his eclectic background, he brings a global perspective on the historic Christian faith. Currently, Greg serves as the Director of Ministries at Our Lady of the Lake Catholic Church, teaches at the Lakeshore Academy for the New Evangelization, and is the founder of
One Whirling Adventure
.