The Cry of Our Heart: Singing the Psalms
A second-quarter in-person and online class (participate at Our Lady of the Lake or via Zoom)
Wednesdays from 7-8:30 p.m.
October 27, November 3, 10, and 17
We sing (or recite) a section of a Psalm, with a refrain, at every Mass. Sometimes, it's a moment in the Mass that can seem somewhat unclear or even awkward. The connection between the Psalm and the Gospel reading might not be obvious, or the Psalm is difficult to sing.
The Psalms and their musical forms ("psalmody") are a unique portion of the Scriptures. How can we better understand them and engage more deeply with them, devotionally and in the Mass?
This unique LANE course will be team taught at two levels. Each week, a guest instructor will open by offering biblical and theological reflections on the Psalms. Then Audrey Thomas, Director of Sacred Music at Our Lady of the Lake Catholic Church, and a cantor will use the piano to teach us to sing the Psalms with more engagement and understanding. This course will be an interactive learning experience, rich in scriptural and musical insights.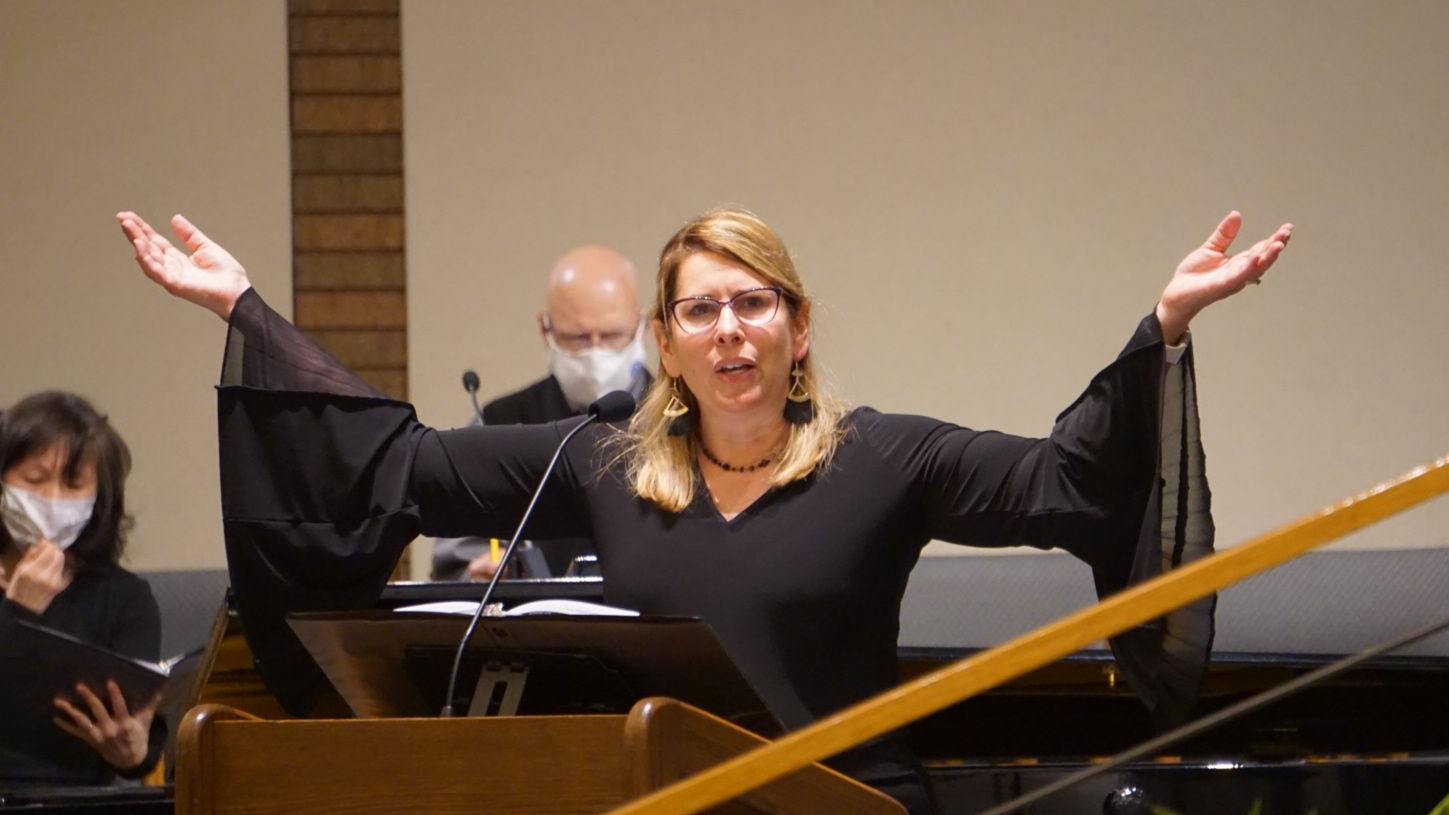 Audrey Thomas
Audrey Thomas is the Director of Sacred Music at Our Lady of the Lake Catholic Church in Holland, Michigan. She earned a master's degree and led the basilica choir at the University of Notre Dame.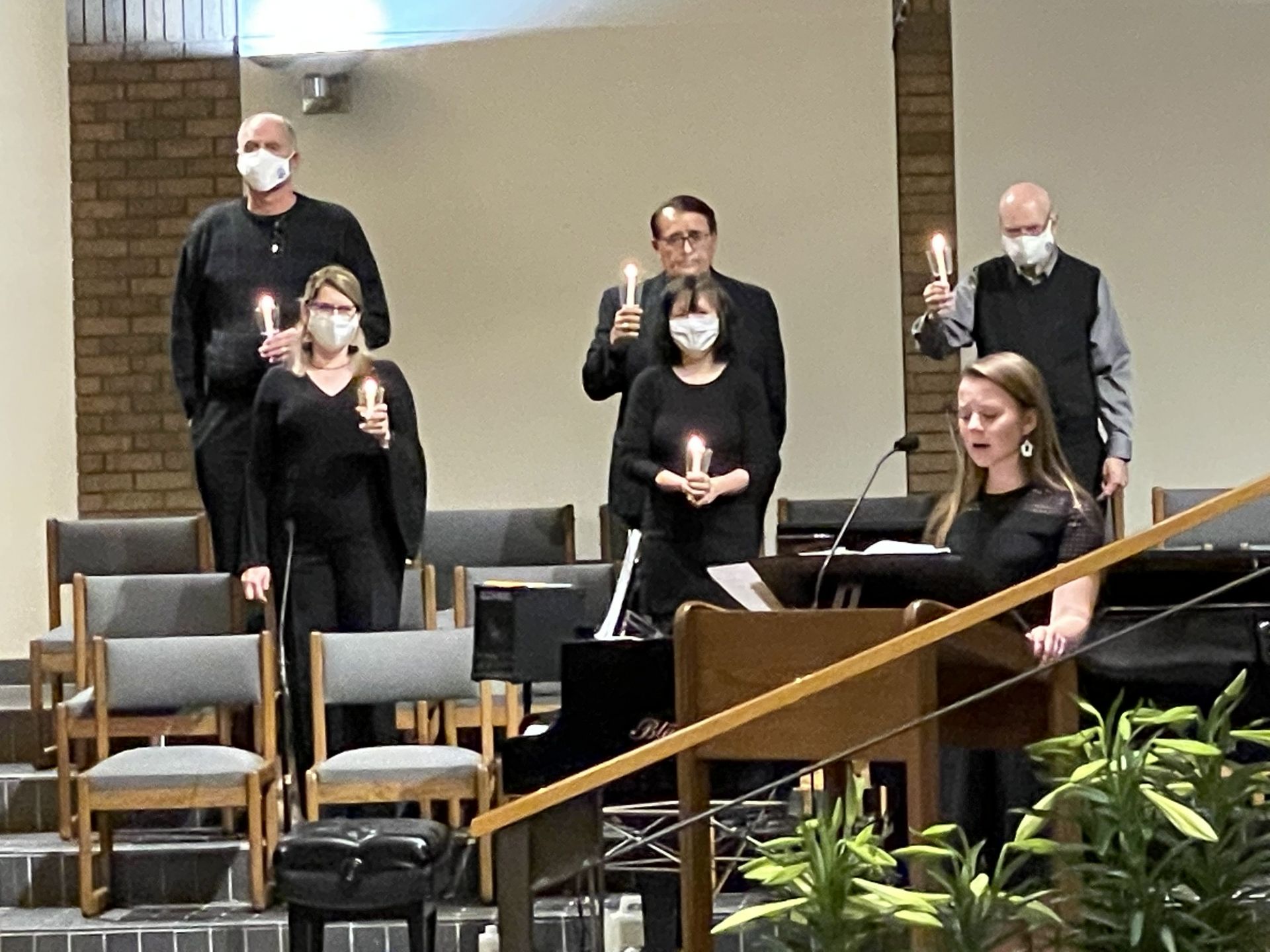 Fr. Nicholas Monco, O.P.
Fr. Nick Monco was born and raised in Chicago. He went to Claremont McKenna College in California where he majored in philosophy and business. He then pursued the priesthood with the Dominican Order of the Midwest Province. He received a Master of Theology and Master of Divinity degree from the Aquinas Institute of Theology in St. Louis, MO, where he also earned a Certificate in Thomistic Studies. He was ordained in 2013 and taught Theology at Fenwick High School in Oak Park, IL, before becoming the chaplain of the
Saint Benedict Institute
, the Catholic academic and spiritual ministry at Hope College in Holland, MI.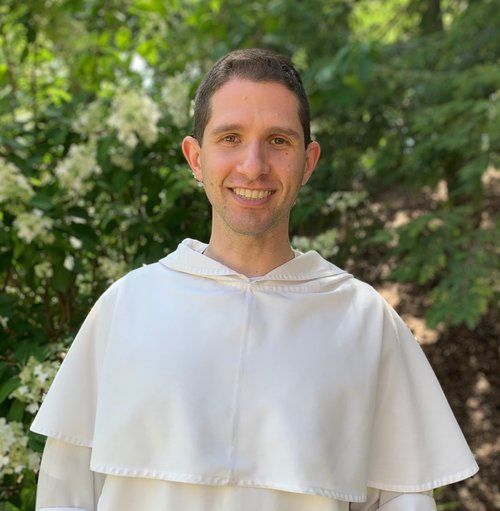 Fr. Michael Burt
Fr. Michael Burt was born in Petoskey, MI. He was awarded a Bachelor of Science degree in Health Science from George Washington University in May 1993, while serving in the U.S. Navy. He served twenty-two years in the Navy as a Hospital Corpsman and retired with an honorable discharge in October 1996. He completed his formation and studies at St. Mary of the Lake, Mundelein Seminary, in Mundelein, Illinois, and received a Master of Divinity degree in May 2009. He was ordained to the priesthood on June 6, 2009, in Grand Rapids. He has served at several parishes in the Diocese of Grand Rapids and is currently the pastor of Our Lady of the Lake in Holland, MI.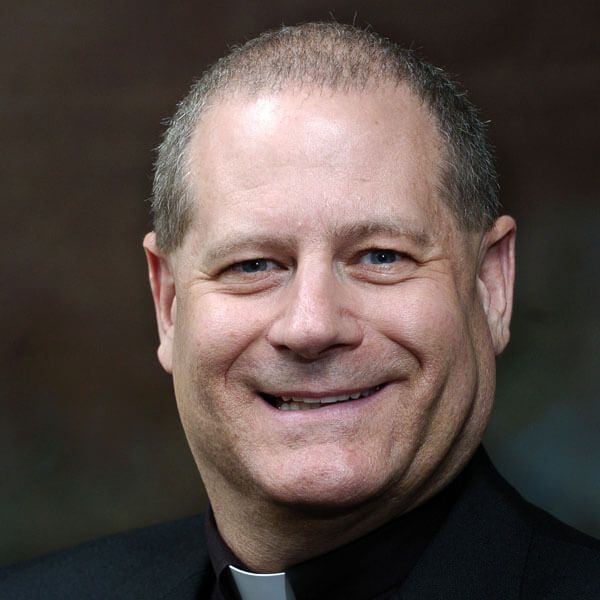 Greg Smith
For four decades, Greg has taught and traveled, written and led throughout the Christian world, over thirty of those as a Protestant. After a decade-long "Road to Rome" journey, Greg and his wife "crossed the Tiber" and joined the Roman Catholic Church in 2016. With his eclectic background, he brings a global perspective on the historic Christian faith. Currently, Greg serves as the Director of Ministries at Our Lady of the Lake Catholic Church, teaches at the Lakeshore Academy for the New Evangelization, and is the founder of
One Whirling Adventure
.