Introduction to Sacred Music
Audrey Thomas introduces students to the principles of Catholic liturgical music.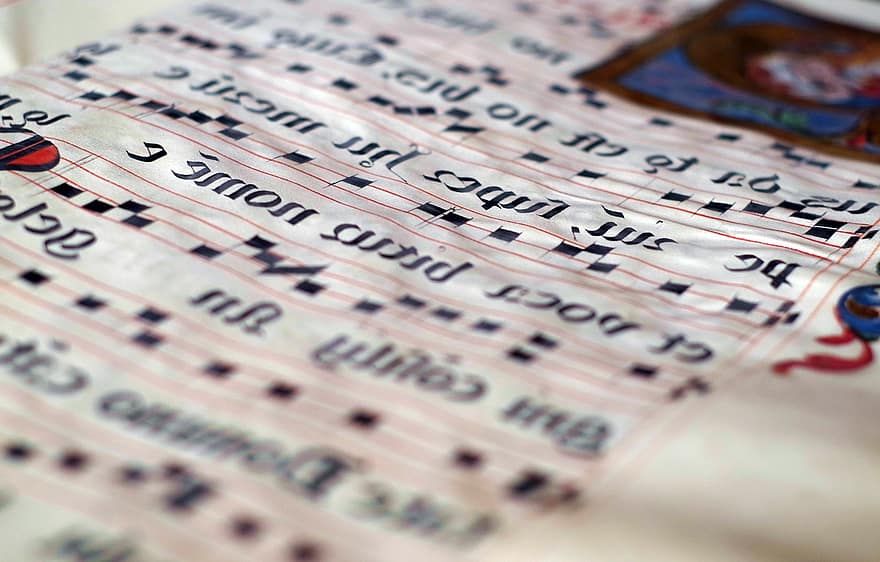 Audrey Thomas
Audrey Thomas is the Director of Sacred Music at Our Lady of the Lake Catholic Church in Holland, Michigan. She earned a master's degree and led the basilica choir at the University of Notre Dame.